At Médialo, we don't follow the parade, we create it!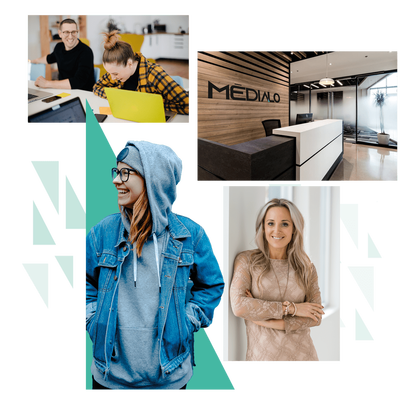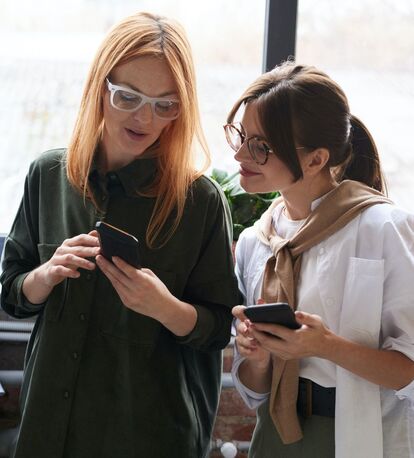 Médialo is the result of a media business evolution that began over 14 years ago. Starting off as a cross-platform content creator, built from the ground up, the company aims to revolutionize the customer experience by offering integrated multi-channel solutions, which will open the door to a new future for our local market players.
Médialo is also:
28M readers annually
15 digital platforms
12 local publications
The Expo Moi Parent show
1 magazine
And much more...

Together, we can go further. Let's build media campaigns that live up to your expectations.
Let us help you optimize your results by displaying your print and digital campaigns locally.
Our team defines who we are and how we work tirelessly together to benefit our customers. Every day, we reinvent ways to connect your brands with local consumers.
We are more than 75 enthusiasts spread over four regions of Quebec. We have an undeniable common interest for the media industry. We are a multidisciplinary team meeting the current and future needs of our clients.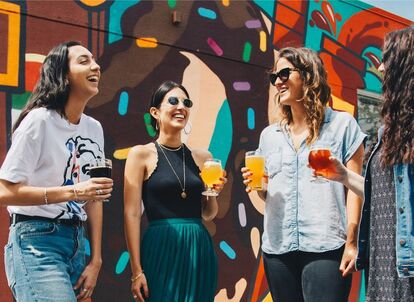 Our team, present in several regions of Quebec, is united by the strength of our common values and we believe in the power of collaboration to achieve our objectives.
Do you want to create the parade with us?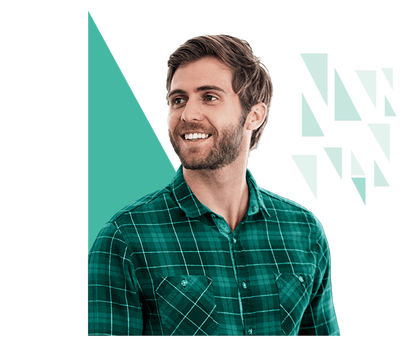 OUR MISSION: Through our creativity and our expertise, we propel content to promote our market players by offering integrated and tailor-made solutions.