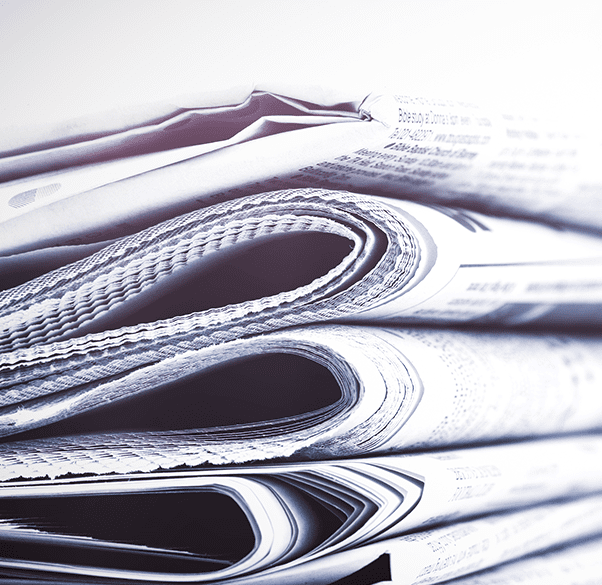 Our master foundation. The blood that runs through our veins.

Let's send the right message, to the right person, in the right places. Traditional media, digital by rallying social networks… We make sure to reach and surpass the objective.
RResearch and writing
Market and competition analysis
Social media management
Content creation
Media placement
Digital newspapers
Local newspapers
Magazines
Events
We make it simple. We are waiting for your call!