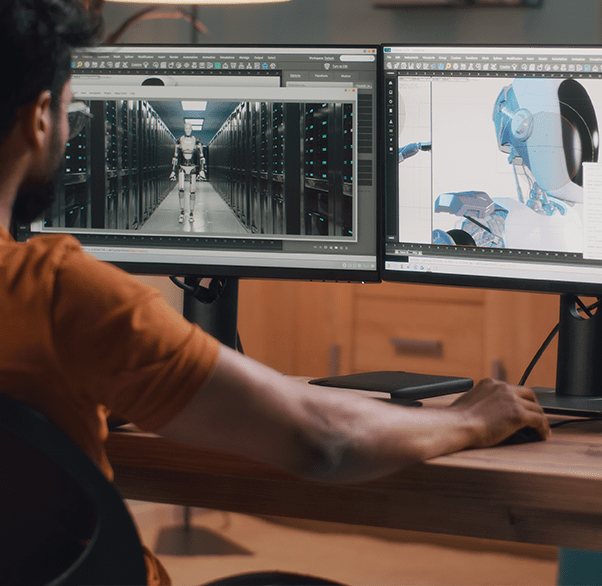 Let us tell your story, share with your community everything you want them to experience.
Design
Brand identity
Visual and digital platform
Print production
Digital production
Advertising and advertising campaign
Videos
Corporate videos
Product or service videos
Advertising videos
Video clips
Unboxing clips
Promotional campaigns
It's time to create.
Your long-term success is our success!
Your partner in media, marketing, and Web optimization solutions.